Origin of
Kepler Digital.
Started as a small business with only two team members multiple years ago, Kepler Digital has developed into a growing digital marketing agency that caters to the clients' needs and requirements. By putting in extra hours every day, we have built a dedicated and professional team who with their talent and efforts make every project a success. We customize plans that fit your company, your needs, and your goals so that your business can reach new heights of success.
Our main goal is to keep our clients satisfied which is why we maintain open communication with everyday updates so that the client can follow the process and feel included at every step.
Strategy
We always have a plan with our "all hands on deck" approach.
Clients we work for
Our clients from around the world.
JPMorgan Chase, 2019
www.jpmorgan.com
Berkshire Hathaway, 2019
www.bhathaway.com
Royal Dutch Shell, 2018
www.shell.com
Mastercard, 2018
www.mastercard.com
HSBC Holdings, 2018
www.hsbc.com
Anheuser-Busch InBev, 2018
www.anheuserbusch.com
Procter & Gamble, 2017
www.pg.com
Merck & Co., 2017
www.merck.com
Unilever, 2017
www.uniliver.com
L'Oréal Group, 2016
www.loreal.com
Novo Nordisk, 2016
www.novonordisk.com
Naspers, 2016
www.naspers.com
Allianz, 2016
www.allianz.com
Testimonials
From our
clients' perspective.
Customer Support

With round-the-clock open communication working with Kepler digital was a smooth run. They paid attention to all my worries and demands and delivered exactly what they had promised.
Web & Marketing

"5 stars design agency! If anyone wants an example of what you can do with this theme, check out my site at www.riotsociety.com."
Design Quality

Sasha helped me set up my work plan which included website design and social media marketing in the best price package. The result was a sudden boost in my sales and clients which has helped my business grow a lot.
Awards & Honors
Performance is
who we are.
We live and breathe digital services including website design, marketing strategies, interactive graphics, catchy content and much more.
Stephanie Lawrence
CEO, Colabrio Media
Stephanie is a creative artist and founding partner, providing smart & flexible digital services.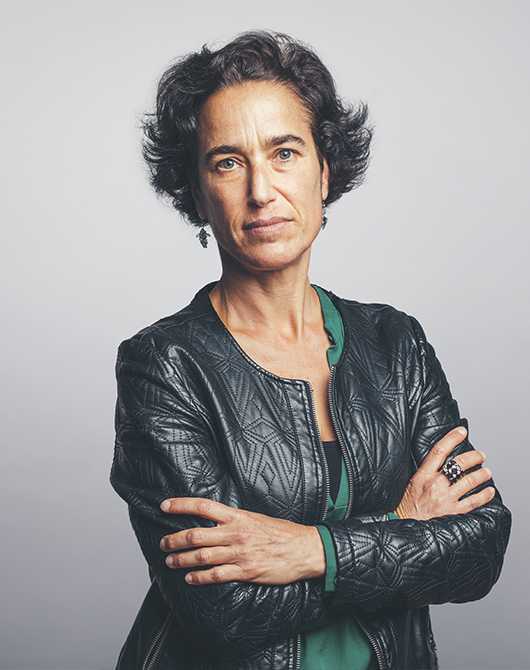 Alex Regelman
CEO, Colabrio Media
Alex is a creative artist and founding partner, providing smart & flexible digital services.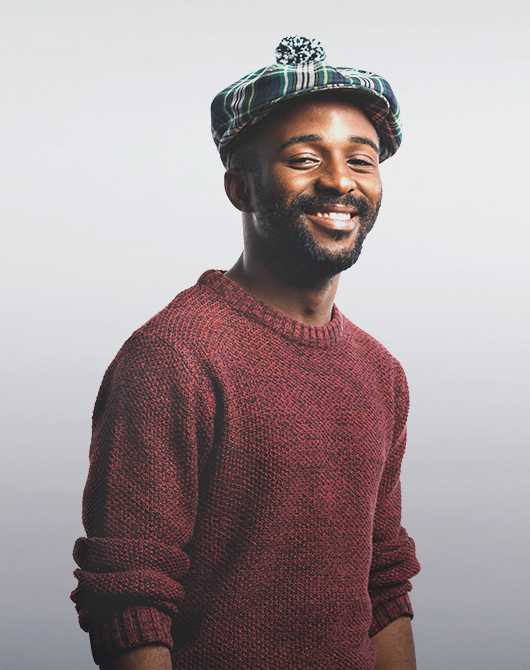 Stacey Stamper
Network Partner, Colabrio Media
Stacey is a creative artist and founding partner, providing smart & flexible digital services.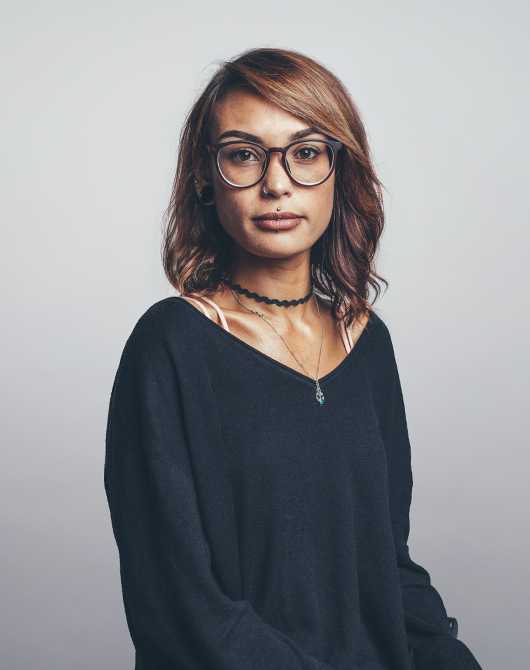 Work with us
Got a project?
Let's talk.
We're a team of creatives who are excited about unique ideas and help fin-tech companies to create amazing identity by crafting top-notch UI/UX.